System X


Ceramic Coatings
Permanent protection for cars, motorcycles, aircrafts, boats
and the delicate, fine surfaces of home.
DISCOVER OUR PRODUCTS
System X provides different formulas for multiple needs and application criteria.

From supercars to helicopters and aircraft, to diving into deep waters on your boat, we have the right products to improve the appearance and protection of all of your properties.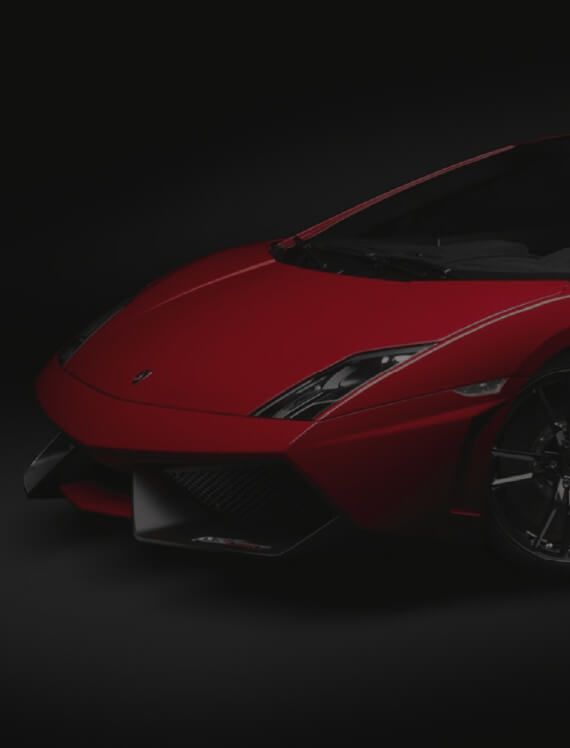 Automotive
Protect your car against minor scratches, swirl marks, acid rain, surface marring, salt, sand, pollutants and insect contaminants.
PROTECT YOUR CAR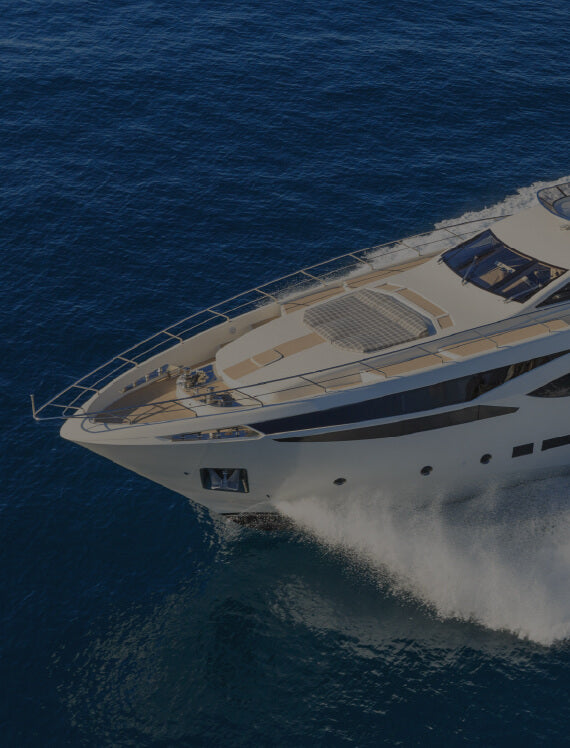 Marine
Protect the interior and exterior of your boat from seaweed, salt water, solvents and friction, preventing paint oxidation and fading.
PROTECT YOUR BOAT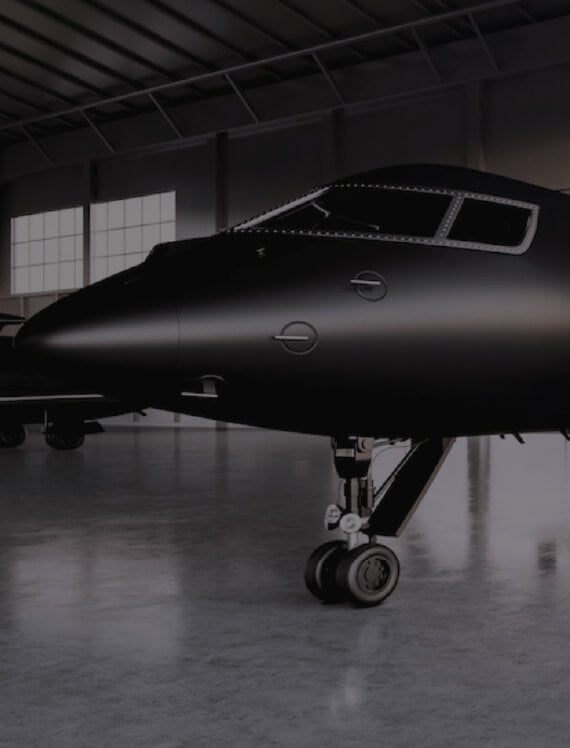 Aircraft
Protect and seal the painted surfaces of your aircraft against ice, oils, exhaust fumes and insect or bird contaminants.
PROTECT YOUR AIRCRAFT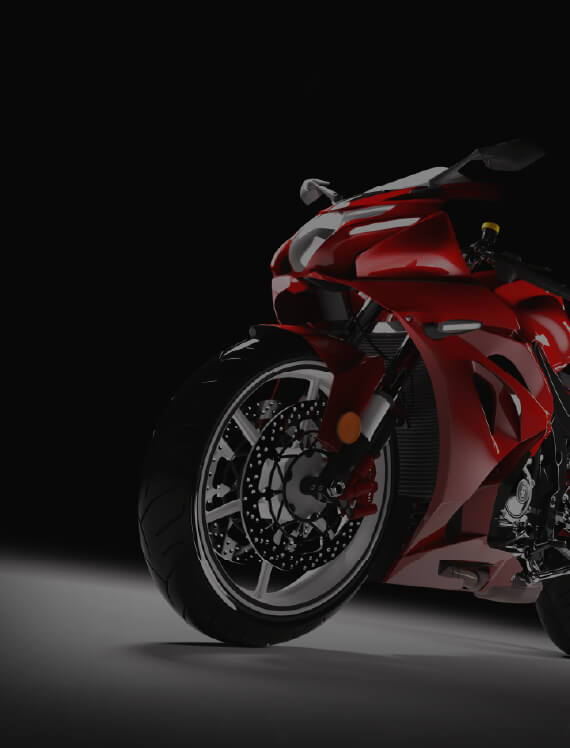 Motorcycle
Protect your motorcycle and it's paint, chrome platings and plastics all seasons along and in all challanges: dust, light scratches, insects and any contaminant from daily usage.
PROTECT YOUR MOTORCYCLE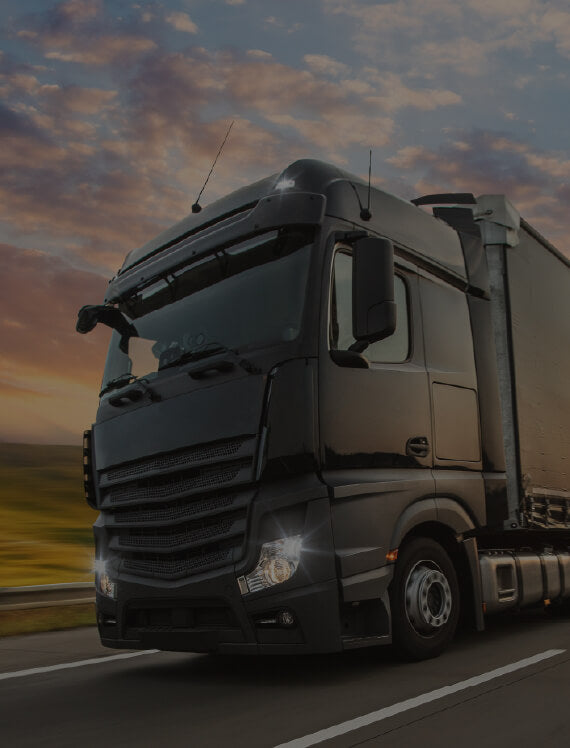 Heavy vehicles
Give your industrial vehicle, truck, bus, train or snowcat a resistant shield that makes it easy to clean and protects in adverse environmental conditions.
PROTECT YOUR HEAVY VEHICLE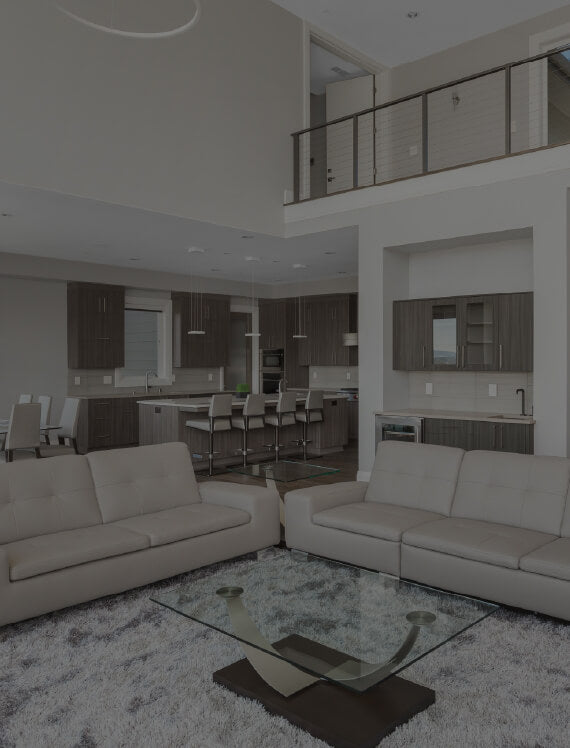 Home
Take care of your home and real estates properties by protecting glass windows, marble, fireplaces, bathrooms, textile materials such as sofas, leather and granite surfaces from light scratches, UV rays, acid rain and water stains.
PROTECT YOUR HOME
Why you should choose

System X
System X is revolutionary in the ceramic coating industry, with a complete lineup of products based on scientific progress in the field. Each product is built around a specific formula and has been created for a specific application in order to achieve the best possible result.